FINANCIAL MARKETS IN REAL TIME :

News & Events
UMB Investment Holdings Limited opened its Kumasi office to the general public on 14th of November, 2016. The office is located on the First Floor of the Kama Plaza Building in Adum. The aim is to provide world class financial solutions to its existing clients as well as potential clients in the Northern Sector. Present at the event were some top clients in the business as well as other prospects. Mr. Edem Nutakor, the Vice President, Pensions stood in the Executive Director's stead to give the welcome address. He stated that UMB Investment Holdings Limited has been in existence for over forty years.

He said that the customer is now king and are more sophisticated and investment savvy; thus demanding the services of persons who understand the dynamics and nuances of investment banking to better advise and address their demands and challenges.

Some of the available products at UMB IHL are:

1. Pensions Advisory and Management
2. Corporate Finance and Advisory
3. Welfare Fund Management and Administration Services
4. Mutual Fund Management Services
5. Treasury Bills Purchases, Rediscounting and other Fixed Income Products and Services

The Kumasi office, which is the first of the branch roll-outs, has therefore been opened to better service the cherished customers and potential ones in Kumasi and its environs. It is the intention of management to replicate same going forward.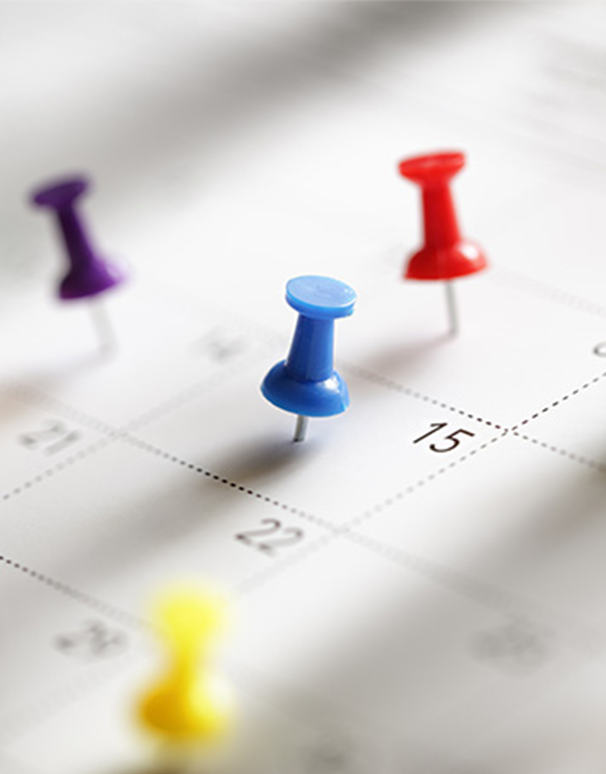 Your partner then, now and always...