FINANCIAL MARKETS IN REAL TIME :
management team
Vic-Susan Obeng Obuobi |
Vice President, Marketing and Corporate Affairs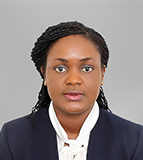 Vic-Susan has over 12 years' experience in Marketing and Client Relations from leading financial institutions in Ghana. She previously worked at The First Group - an investment consultancy and management firm, as Manager,
continue here
Charles Emiola |
GM Shared Services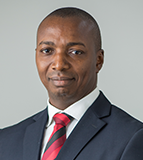 Charles Emiola is responsible for the shared services functions of UMB Capital, comprising Human Resource Management, Information Technology, Marketing, Finance, Legal, and Compliance ..
continue here
Michael Anaba |
Head of Finance and Accounts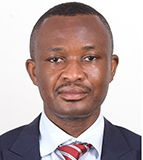 Michael Anaba has over 11 years' experience in the accounting profession. He is the Head of Finance and Accounts at UMB Capital Ltd and also oversees..
continue here
Your partner then, now and always...